Home décor, furniture, outdoor and entertainment
Love updating your home? You'll adore exploring our on-trend furniture and home decor, irresistible bedding, the latest kitchen appliances, home storage and much more.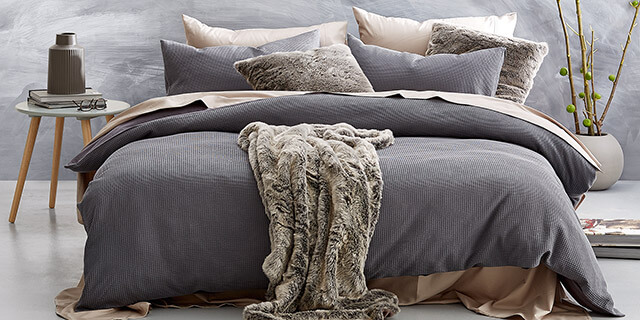 Warm & comfy bedding
Shop our range of quilts, covers, sheets, blankets and throws featuring soft cottons and bold textures.
Shop bedding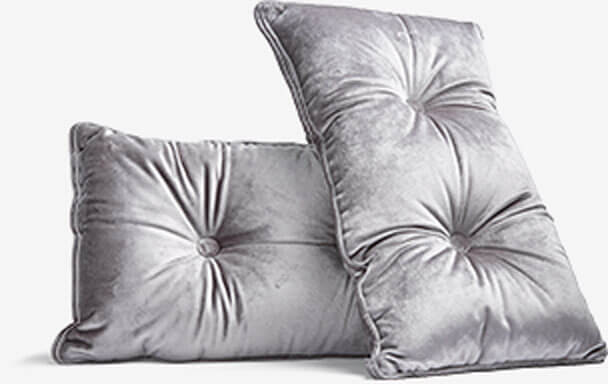 Homewares latest arrivals
Inspire and impress with the latest and greatest on-trend décor, furniture, bedding and irresistible accents to style any space.
Shop Now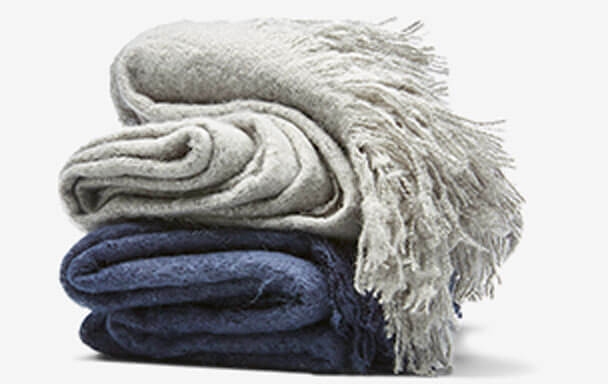 Get ready for winter
On-trend Winter essentials to add cosiness and warmth to any room.
Shape your space
Refresh, enliven and introduce your unique and personal space with our on-trend ranges.
The latest trends
Style your space with rich colours, unique textures and curated materials to suit any taste and room. Create a unique and personal space with accents of glamour, traditional tones, adventurous textures or bold materials.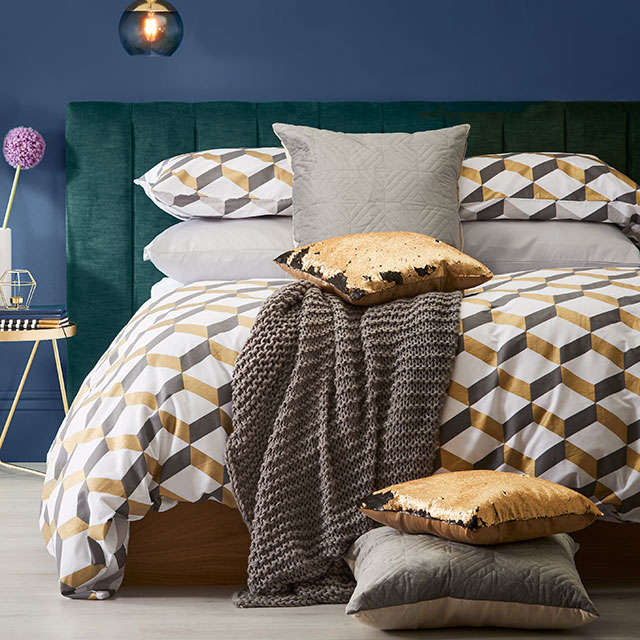 Urban
Everyday elegance
Introduce glamour into your everyday with rich colours, textures & hints of brass.
SHOP NOW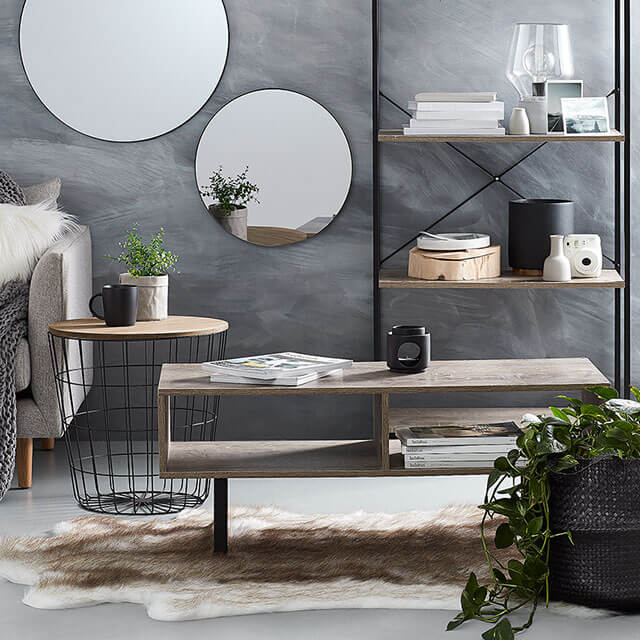 Natural
Modern simplicity
Create a bold look by embracing raw materials, patterns and textures.
SHOP NOW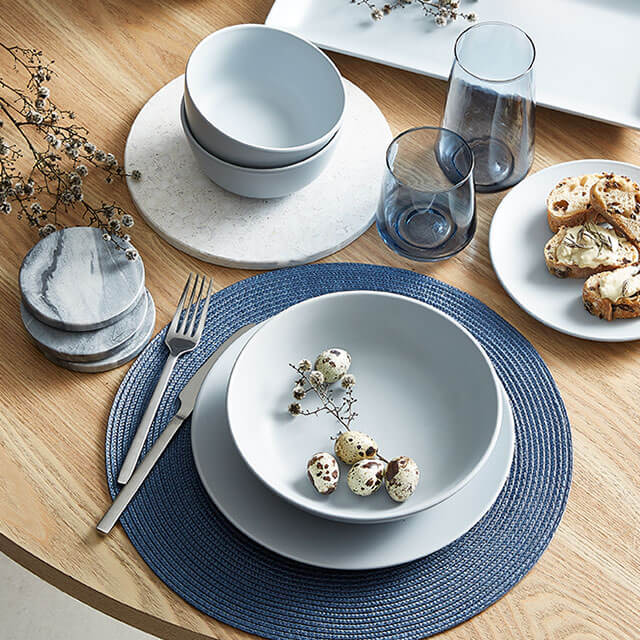 Classic
Timeless contemporary
Create calm living spaces with soft pastels, textured knits and natural finishes.
SHOP NOW
Want some inspiration? See our range in the latest trends