Kids toys, activities and clothing
Set imaginations wild with our range of children's toys, clothing and accessories. Our playful collection provides everything kids need to create, learn and play.
A Christmas they'll remember
All the latest and greatest toys to knock their stockings off!
Gifts for the speedsters and flyers
Keep your little one or the big kid entertained from our wide range of remote control toys.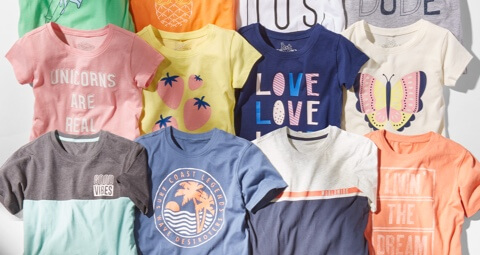 Summer tees
Pair our colourful and stylish kids' summer tees with a range of bottoms including shorts, skirts or jeans.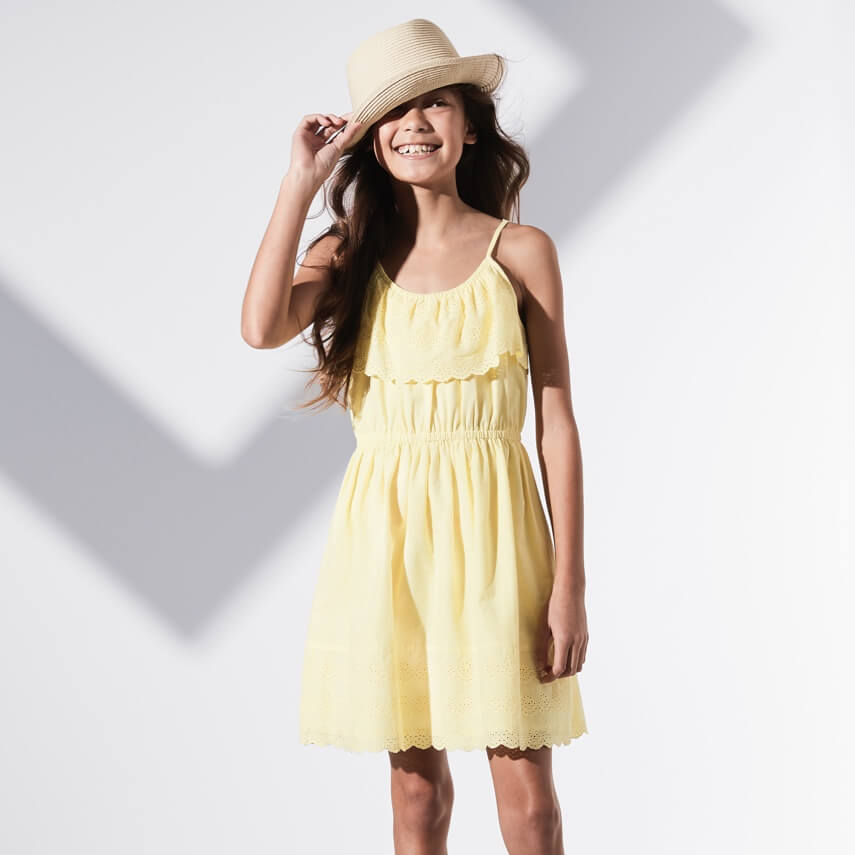 Dress for sunny days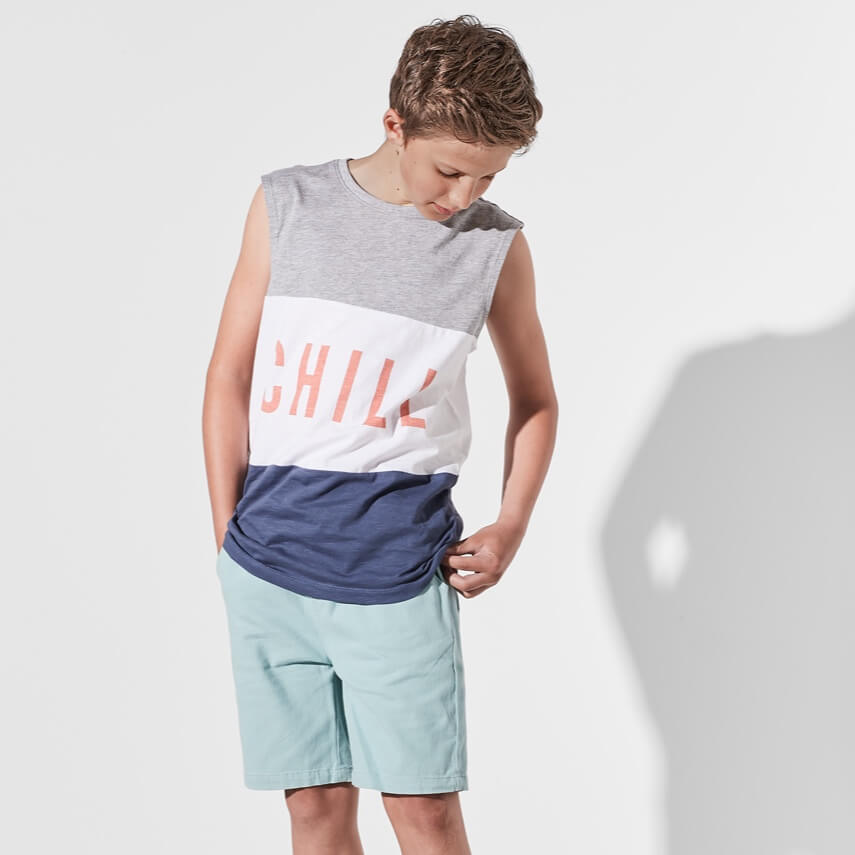 Get set for summer