Buying Guides

Independent Living Aid Buying Guide
Independent Living Buying Guide
Feel confident when choosing an independent living aid for your intended purpose. Whether you are a carer looking after an adult or child, an individual with an impairment or simply because you need an aid for mobility and daily living. This range is affordable, durable and easy to use.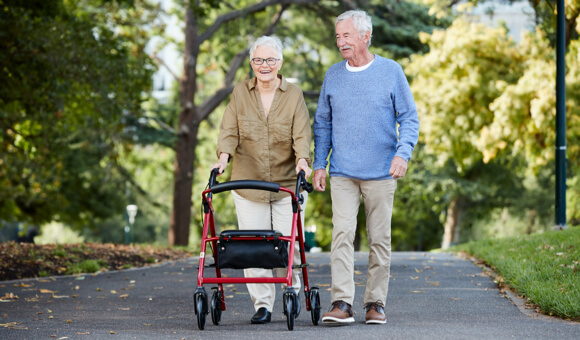 What are the types of Independent Living Aids available?
At Kmart we offer three types of aids that will make everyday living easier and brighter.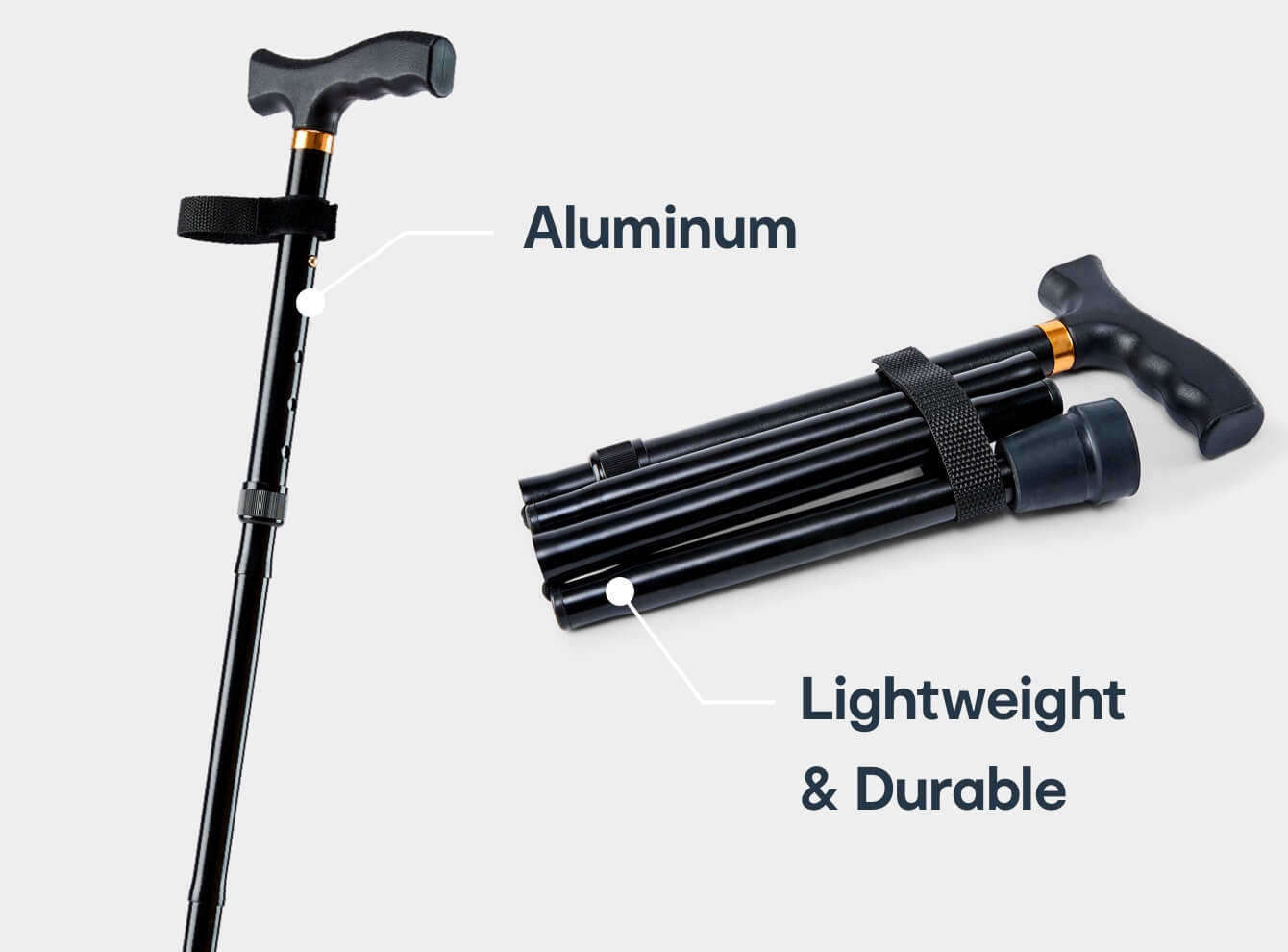 Mobility
In our mobility range we offer various types of aids such as the following:
Walking Sticks: We offer a wide variety of walking sticks with various shaped grips and are adjustable to suit any height.



Shop Mobility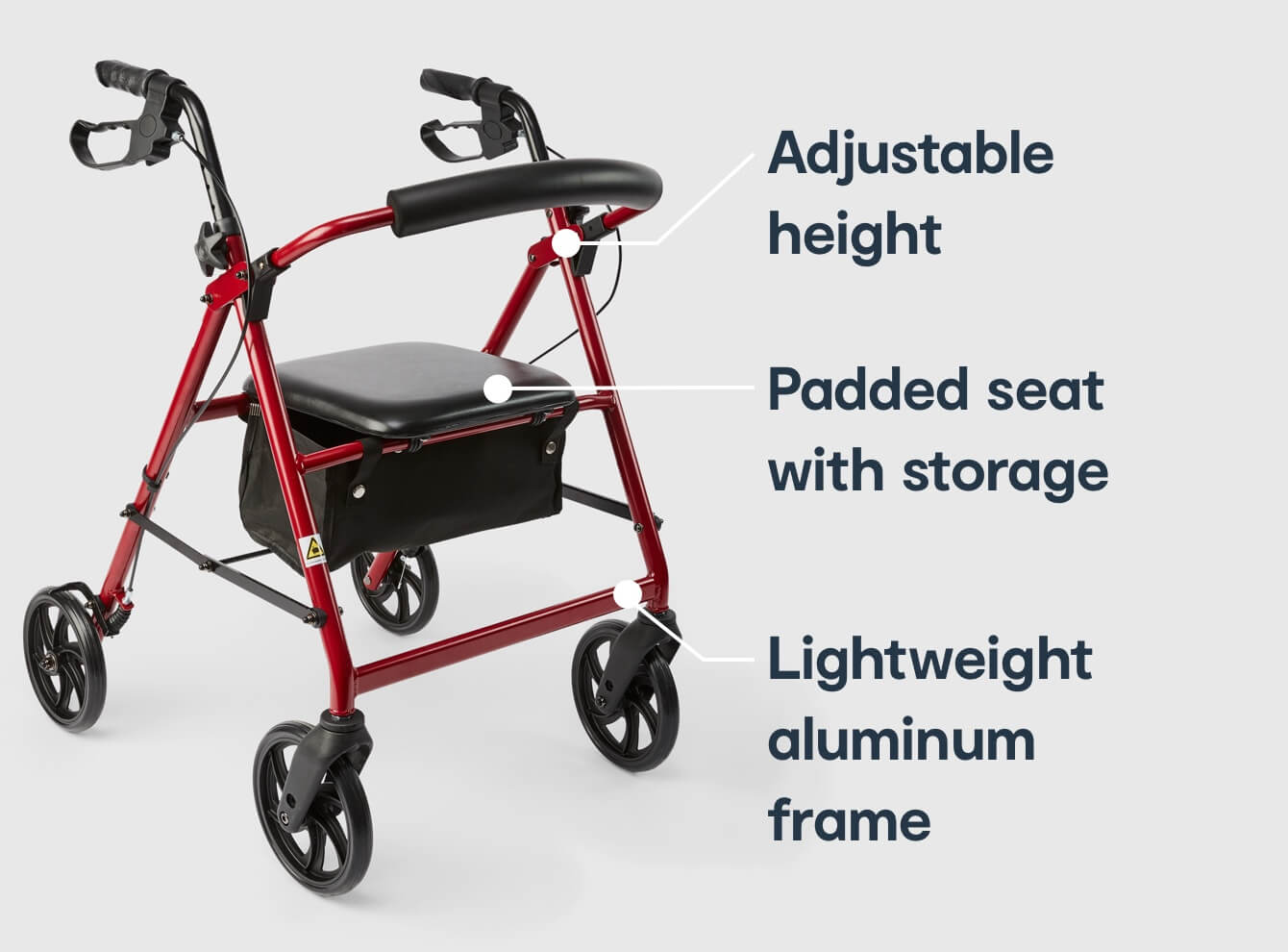 Mobility
We offer a Mobility Walker that offers more versatile support than walking sticks. The walker has been designed so that you can take a full stride and maintain good posture while using the walker. Whether you need to for the indoors or outdoors, the legs are adjustable to suit any height.



Shop Mobility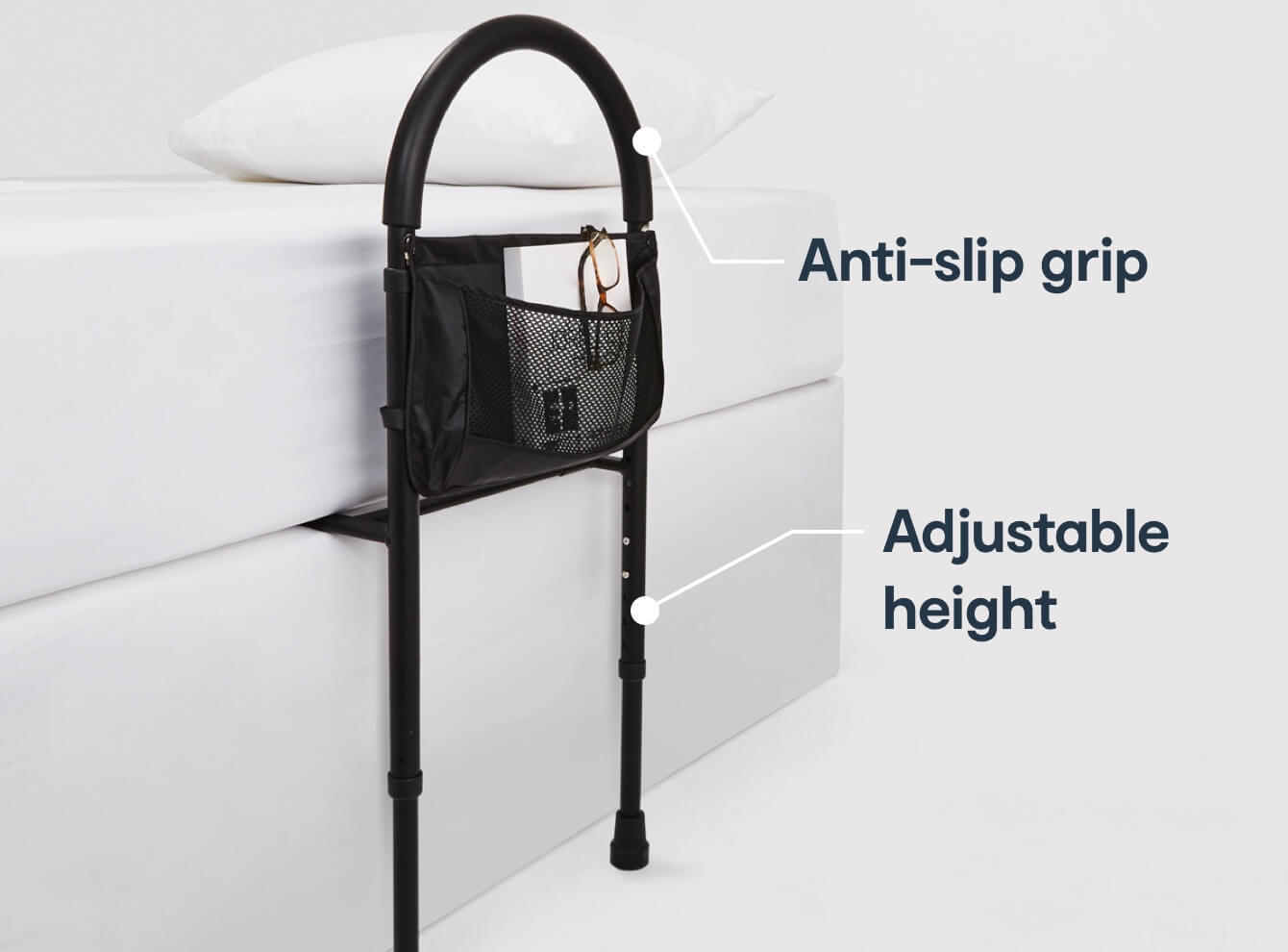 Living Aid
We offer a range of products that provide aid for everyday tasks, such as getting in and out of bed or a cushion to help relieve the back pain whilst watching television.
Bed assist frame Offers stability when getting in and out of the bed.



Shop living aid range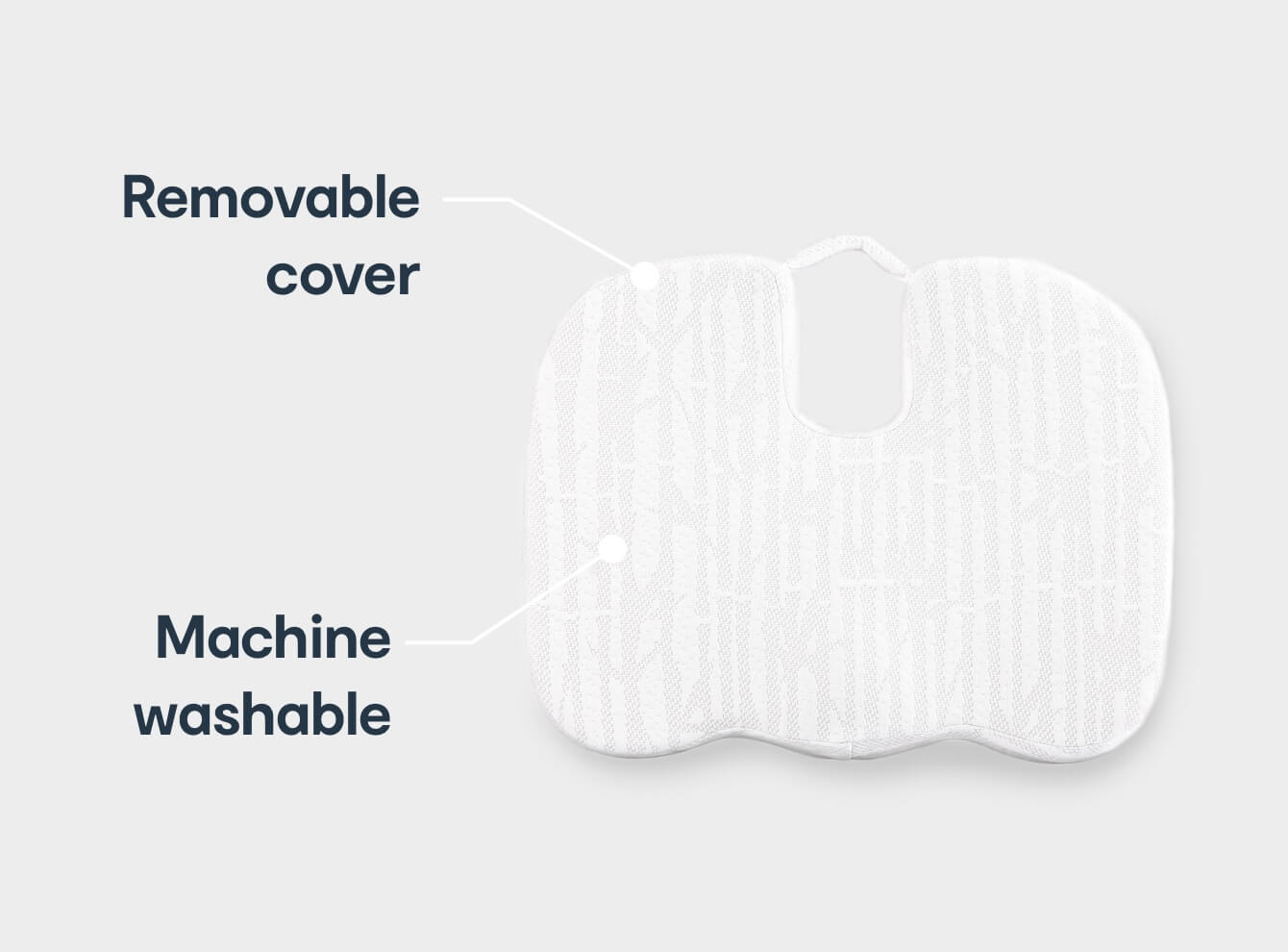 Living Aid
Cushions: Our variety of cushions cater for different needs, whether you are looking for comfort or wanting to help relief back pain and promote healthy posture.



Shop living aid range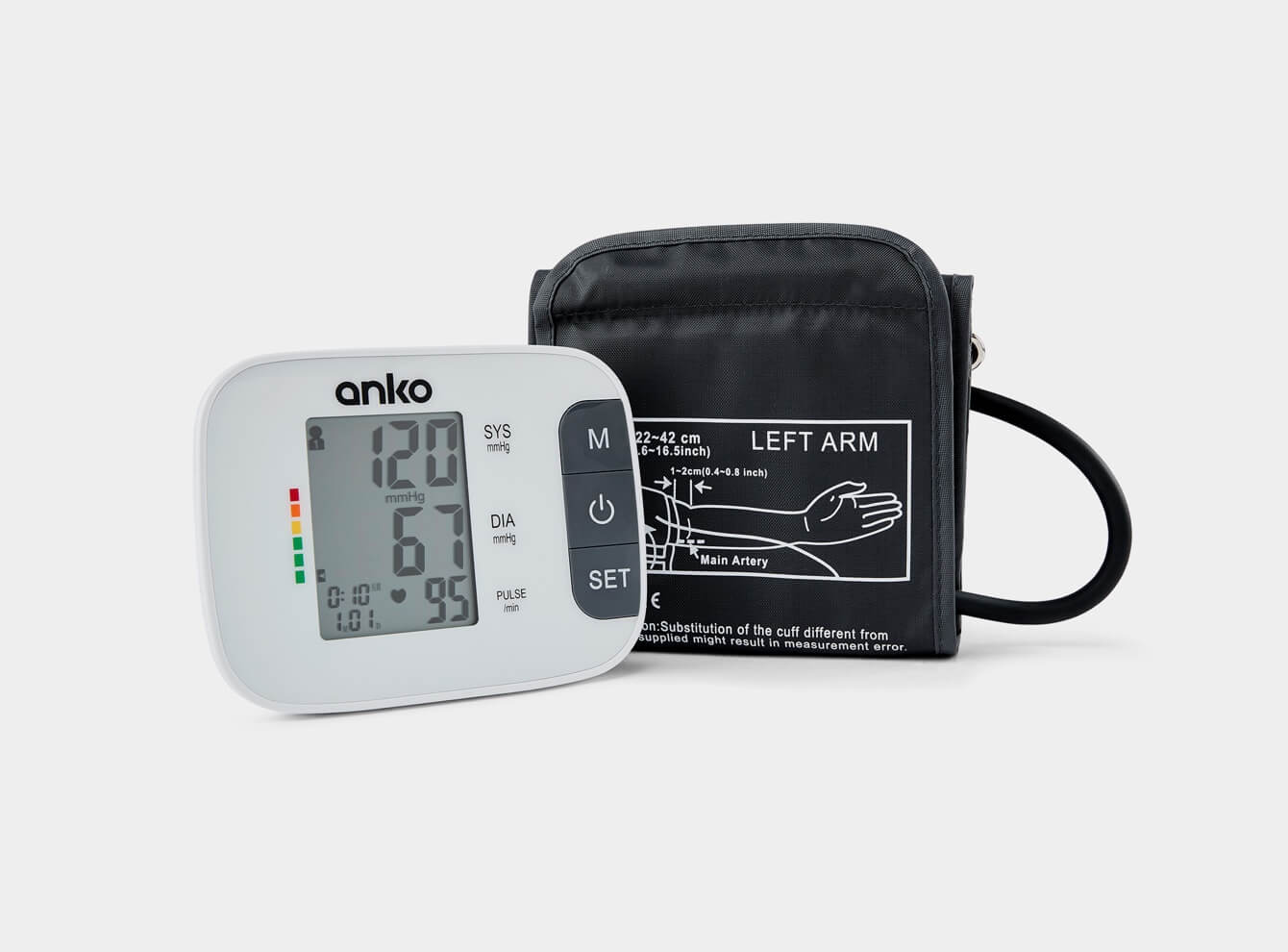 Living Aid
Daily living aids: We also offer various accessories to help with day to day living. Our range also includes a pill box, blood pressure monitor & icepacks for the wrist & lower body.



Shop living aid range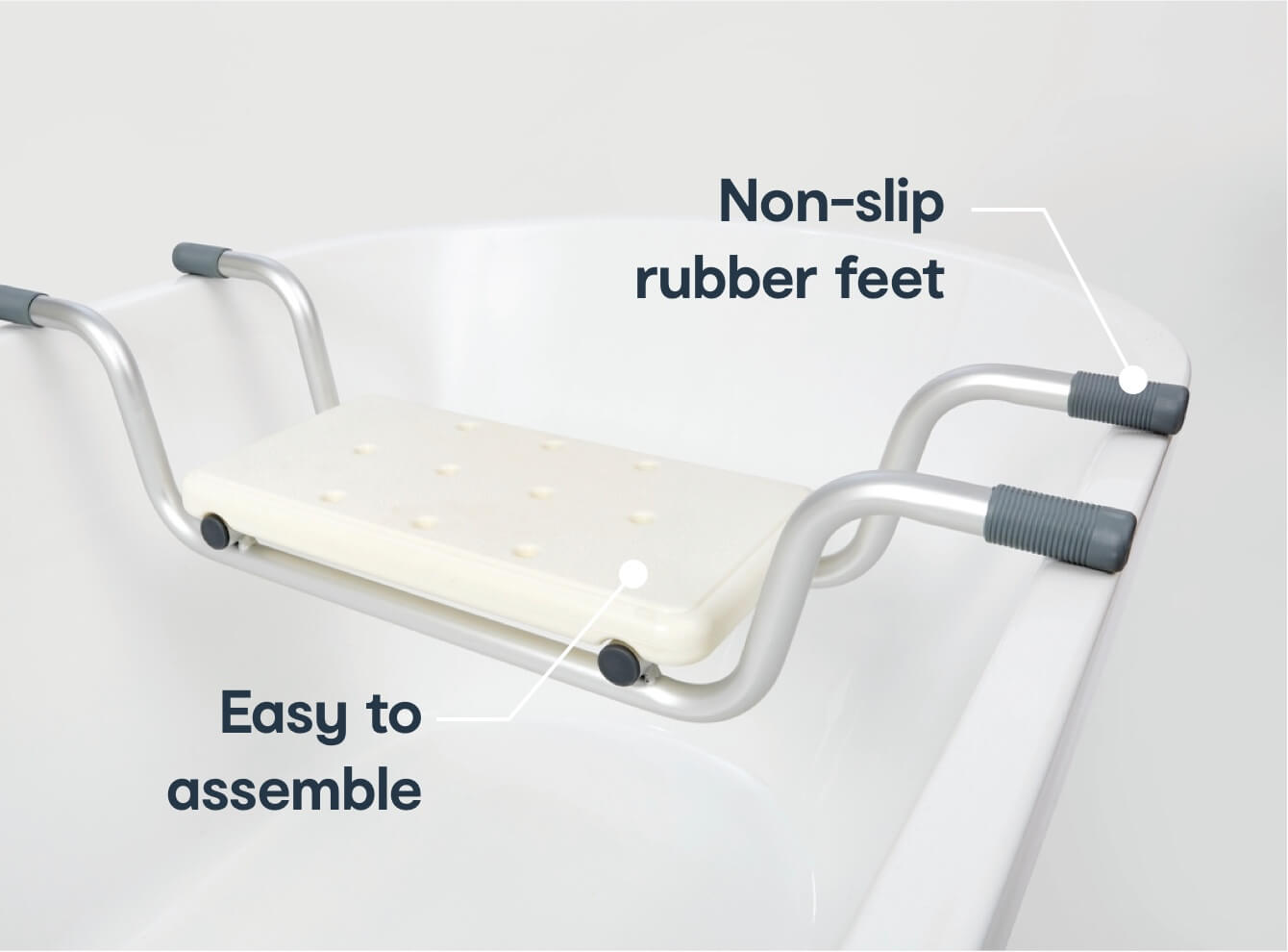 We offer a variety of products to assist with having a bath or shower.
Bath safety seat: Sit and bathe comfortably with our bath safety seat, built to fit securely onto the sides of the bath tub.



Shop bath aid range